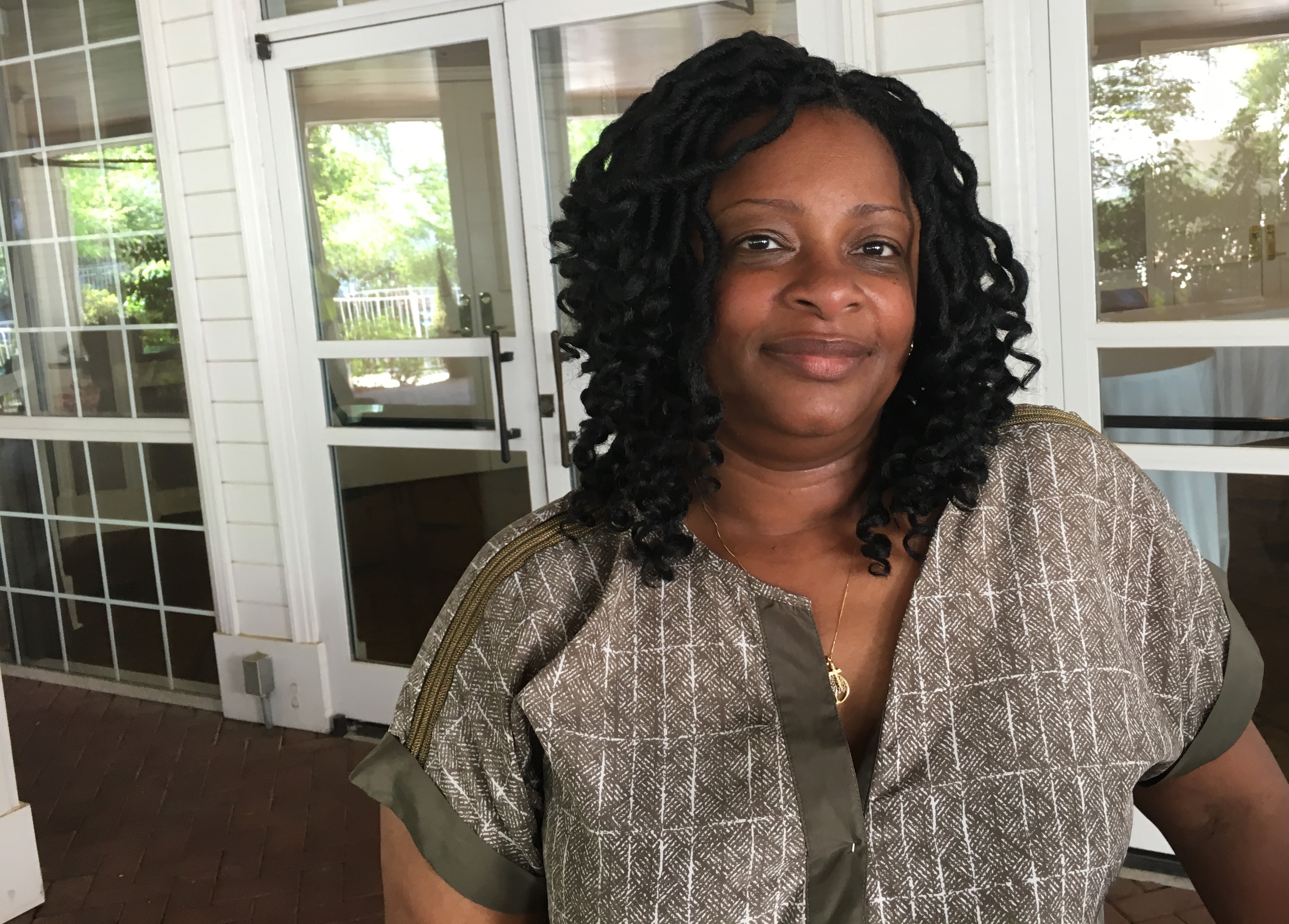 Research Triangle Park, NC (May 21, 2019) – When a Valor Games staff member profusely thanks bus and paratransit operators gathered for a pre-event meeting, she says that the transportation providers always are the first faces the athletes see, the first impression, the first to set the tone for the event – and that the tone has always been one the athletes loved.
Tammy Romain, GoTriangle's paratransit manager, is coordinating all transportation for the three-day sports event for military veterans. She found the words deeply moving.
"That's the image that we try to project to the community," she says after the logistics meeting Monday. "And that's true every day."
The Valor Games Southeast 2019 opened today, offering competition in 11 adapted sports to more than 130 service members or veterans living with disabilities. Those sports are powerlifting, archery, sitting volleyball, boccia ball, indoor rowing, air rifle, table tennis, wheelchair basketball, cycling, shot put and kayaking.
The Durham nonprofit Bridge II Sports and the Department of Veterans Affairs run the games, with events at the Dean Smith Center at the University of North Carolina-Chapel Hill, Cameron Indoor Stadium at Duke University in Durham and Lake Crabtree County Park in Raleigh.
Sixteen bus and paratransit operators from GoTriangle, GoDurham, Chapel Hill Transit and GoWake Access are ferrying the athletes from their hotels to their events and back each day. Find a schedule of the events here. They welcome spectators!
"We are grateful for the collaboration among GoTriangle, GoDurham, GoRaleigh and Chapel Hill Transit joining forces to safely transport our veterans with disabilities to venues throughout the Triangle with dignity and respect," says Ashley Thomas, founder and CEO of Bridge II Sports. "This logistical piece is invaluable in providing a positive, empowering experience for our Valor Games Southeast athletes. What a testament to what community can do!"
'They are excellent'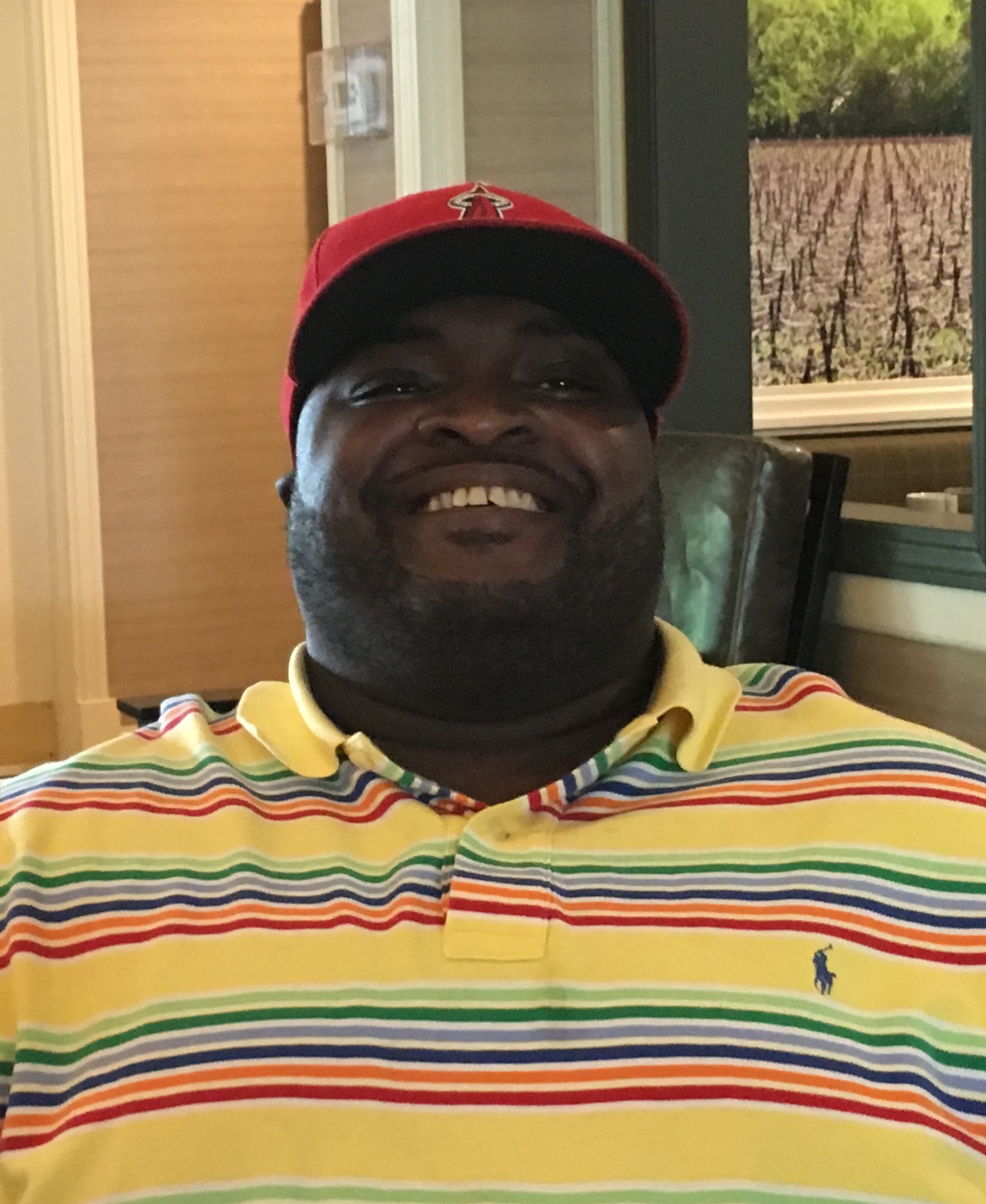 Army veteran Aaron Ruffin of Raleigh has been participating in the games about five years.
"I love the bus operators," says Ruffin, who uses a wheelchair and was looking forward to competing in boccia ball, archery, shot put and weightlifting. "They are excellent. I bring them cookies. They're the best. It's safety first always. They make sure it's not too cold, not too hot. If you need anything, if they've got it, they'll get it for you. Whatever you need."
This is the seventh year that GoTriangle has donated vehicles and operators to the cause.
"Helping veterans is something we are proud to do," Romain says. "They served, and now it's our turn to serve them. This is something we do to give back to the community. That's what we're all about. Community service."
Through the Valor Games Southeast, Bridge II Sports hopes to help those living with disabilities gain confidence. "Bridge II Sports creates opportunities for youth and adults with physical disabilities to 'Find The Player Within' through the power of adapted sports," the group's website says. "We believe sport empowers and changes lives on and off the court and challenges perceptions of disability in our community."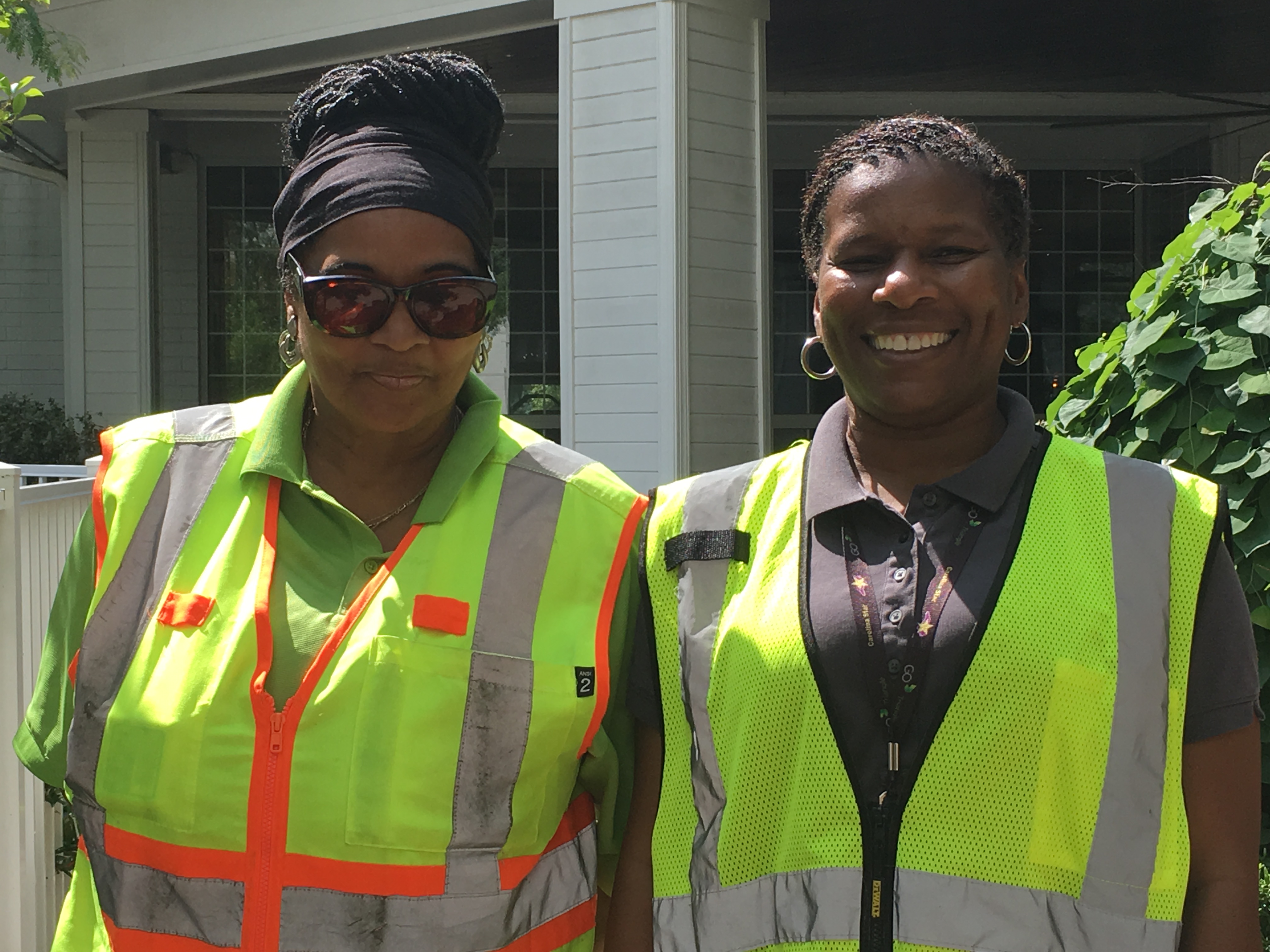 GoTriangle Paratransit Supervisor Patricia Hill, below far right, loved helping with the games last year and made sure she was available this year.
"Transporting passengers with disabilities gives light to what we take for granted," she says. "We have vets using wheelchairs, and they get out there and play basketball. It's just refreshing watching them. Especially during the ceremonies. That's the part that gets you a little emotional. It's like, 'I'm disabled, but I'm not confined. I can get out here and compete in a sport.' They are very dedicated to it."
For GoTriangle, Phyllis Badgett, right, and Ronald Parker will be operating paratransit vehicles for the games, and Larry Villines and James Hall will operate buses. For GoDurham and GoDurham Access, Stephanie Williams will be supervising, and Tonia Burnette will operate a bus while Randy Goldston, Jackie Williams, Shasha Garrett, Laquanna Williams and Shamika Williams will operate paratransit vehicles.
First-time providers
GoDurham's Garrett and Burnette will be helping transport the athletes for the first time.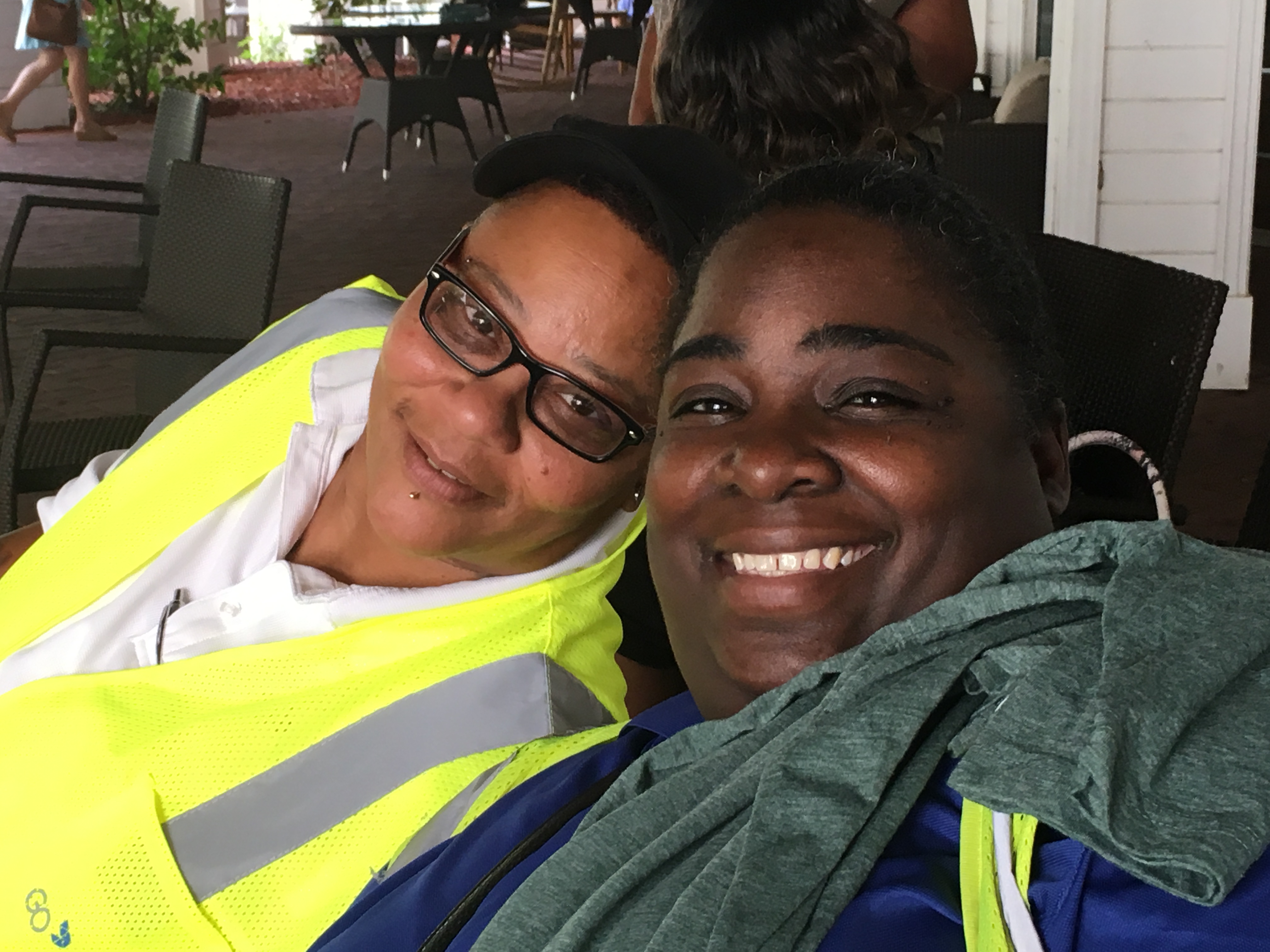 "I'm excited because I just like helping people, period," Garrett says. "The job itself teaches you to be calming, to just be aware of people's situations. This is going to be a good experience to have."
For Burnette, the daughter of a military veteran, participating will be a joy and an honor.
"I'm so excited about what's going to be happening, about transporting all the different passengers, meeting different people," she says. "I love meeting people. And I love veterans. I say, 'Thank you for protecting and serving us.' I salute them with all that I have. I volunteered my services back to them. That's the least I can do."