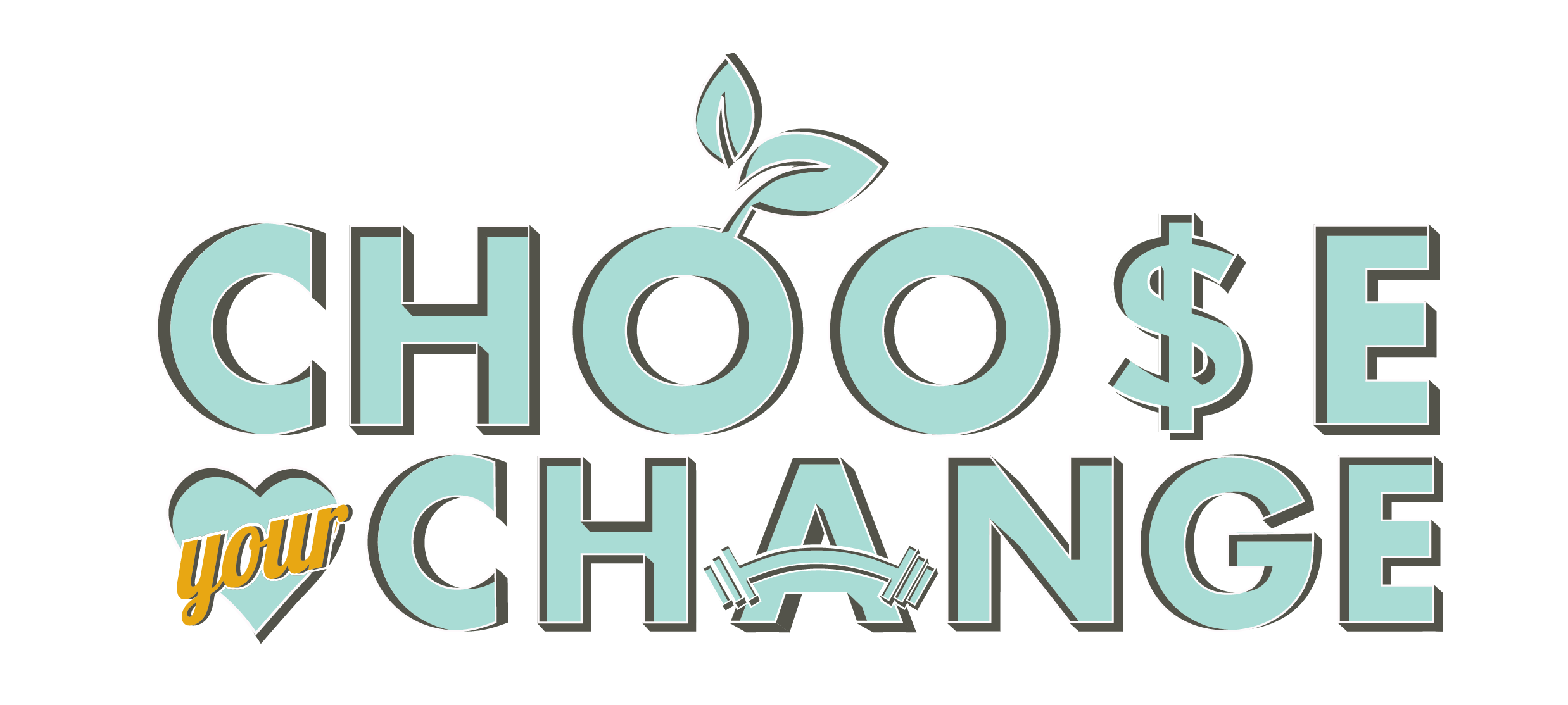 Making even small changes in how you get around town and campus can have big impacts on your budget, health and the environment. Choose Your Change gives you an opportunity and the information you need to transform your travel style while making a difference.
Choosing your change is as easy as 1, 2, 3...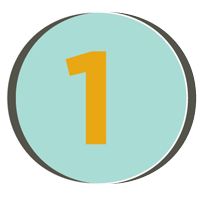 What you want to see:
Money savings
Health benefits
Environmental impact
Lifestyle improvements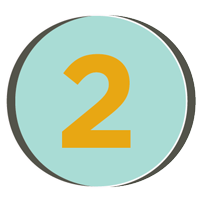 What you'll try at least once:
Go for a walk
Go for a bike ride
Take a ride with friends
Hop onto the bus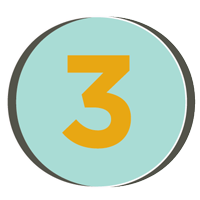 Get a free T-shirt!
T-shirts are in limited quantity and distributed on a first-come, first-served basis.
Quick resources for your new adventure
A musical guide for any first-time bus riders:
A must-watch before grabbing your helmet and bike lock:
One man's transit success story: