City of Raleigh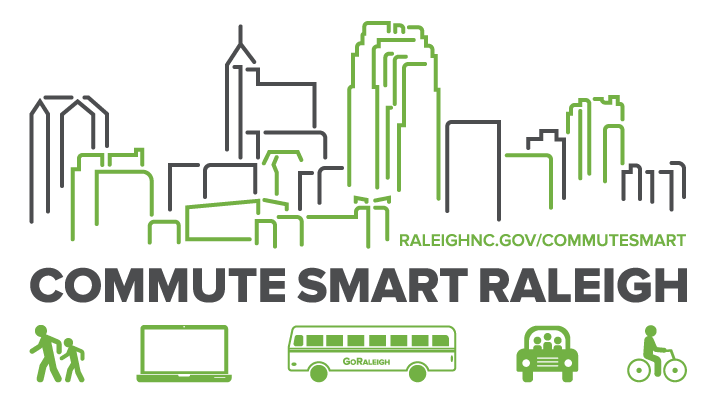 According to Forbes magazine, Raleigh is the fourth fastest growing city in the United States. Transportation demand management is an effective tool to manage this increase in workers commuting while not having a corresponding growth in road infrastructure and parking. Commuters to Raleigh may take advantage of vanpooling, carpooling, taking transit, bicycling or walking to work as alternatives to driving alone.
CommuteSmart Consultants provides commuter assistance through their employers. Transportation Alternatives to driving alone save money and reduce stress for employees.  Employers who provide commuter benefits for their workforce gain several advantages for their company. Providing commuter benefits can help your company by:
Attracting and retaining workers
Minimizing payroll taxes
Enhancing customer access to services and goods
Expanding service hours
Reducing air pollution and conserving energy
Demonstrating company support of work-life balance
Helping public transit
Developing your corporate reputation as an environmentally and worker-friendly company
For more information about free employer services through CommuteSmart Raleigh contact:
Jayna Victor, CommuteSmart Consultant
(919) 996-4036
Or
Anne Galamb, CommuteSmart Consultant
(919) 996-4139
---
Wake County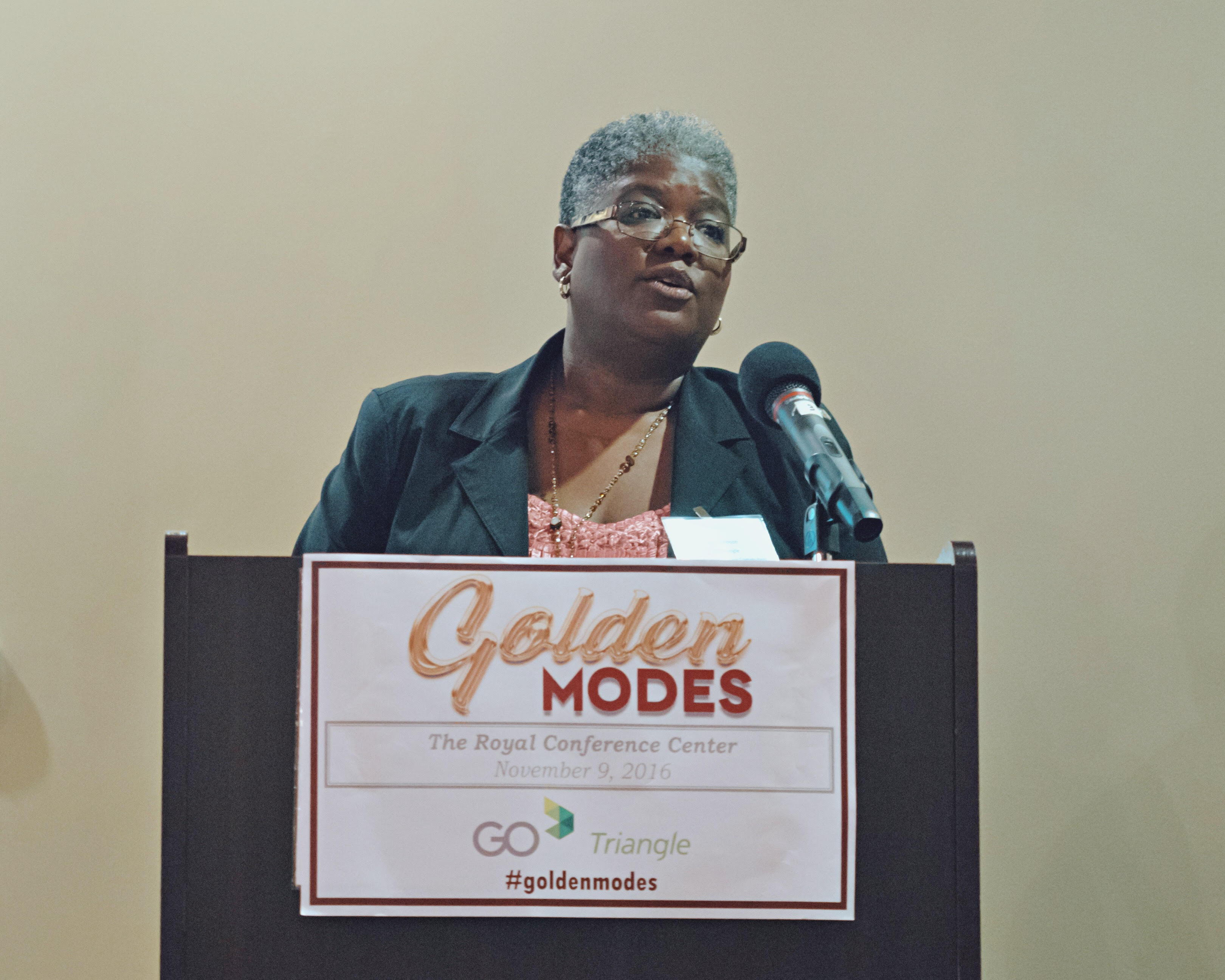 The Wake County program serves employers, property managers and developers in all 12 municipalities in Wake County located outside of the I-440 beltline to assist them in offering the best commute options for their employees or tenants. Whether it's getting employees signed up for the Free Emergency Ride Home program, finding the most convenient transit route, rideshare matching or designing a telework program, all of the services, consulting and supporting materials are yours for the taking.
To get started or for more information contact:
Kim Johnson, Sustainable Mobility Management, GoTriangle
(919) 485-7477