May is Bike Month!
Check out what's going on in Wake County outside of Raleigh.
Cary
Cary's Bike Plan is in the making.  Learn more here: https://www.carync.gov/recreation-enjoyment/bike-cary/get-involved
Calling all bike riders! Create your own team in the Workplace Challenge this May and challenge yourself and others to ride more. It's a great way to stay active, have fun, and make a positive impact. It is easy to sign up and compete with your co-workers! 
Attention Cary students and parents! Bike to School Day is coming up on May 3rd. Join us for a fun, healthy, and eco-friendly way to get to school. Register your school here! 
Wheels on Academy, Saturday, May 20th.  
We're excited to celebrate Bike to Work Day on May 19! Join us in supporting bike commuters by hosting a pit stop for people to take a break and celebrate Bike Month. Sign up now using our interest form!
Come out to Wheels on Academy on May 20th with lots of exciting opportunities and materials for you to provide your feedback on our new Bike Plan. In addition, practice loading your bike onto a GoCary bus bike rack.  See you there!
Garner
Spring Skate Night Saturday, May 6 3 pm – 5 pm Garner Multipurpose Recreation Field Skates, scooters, and bikes are welcome. Register here.  
Knightdale
Knightdale will be hosting the Victory Ride – To Cure Cancer – V Foundation on Saturday, May 20th at Knightdale Station Park. For more info go to https://www.thevictoryride.org
Morrisville
Wake Forest
The Town of Wake Forest will hold it's annual Bike Safety Fair at the annual Meet in the Street event.   Meet in the Street Bike Safety Fair May 6 10 am -  4 pm
---
Wake County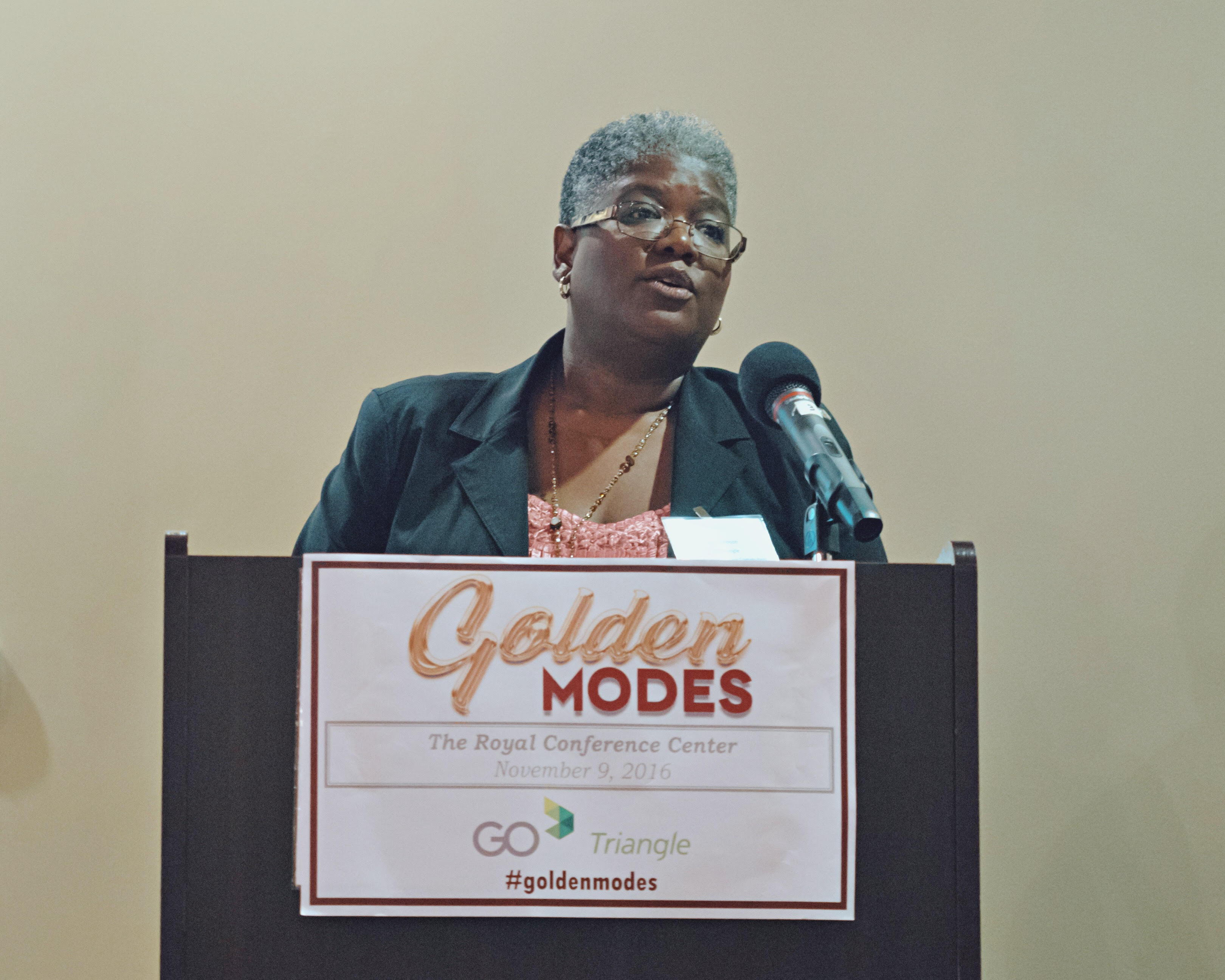 The Wake County program aims to increase awareness about available travel options to those working and living in Wake County along with the education to facilitate their utilization. We promote riding the bus, biking, walking, carpooling, vanpooling, teleworking, just not driving alone.
The program serves all 12 municipalities in Wake County to assist organizations in offering the best commute options for their employees or tenants. Whether it's signing commuters up for the Free Emergency Ride Home program, finding the most convenient transit route, designing a hybrid work policy or telework program, or rideshare matching for a carpool buddy, all of the consulting and supporting materials are grant funded with no fees*.
Our program supports employers, property managers, and community organizations to revamp or create commuter programming. Let's create strong commuter programming for your organization together. The Wake County program will work with your organization and help to tailor a program to:
Attract and retain workers
Hybrid workplace policy resources
Minimize payroll taxes and realize organizational savings
Reduce carbon footprint and meet sustainability goals
Support work-life balance
To get started or for more information contact:
Kim Johnson, Sustainable Mobility Management, GoTriangle
(919) 485-7477
*All program offerings are grant funded and offered at no charge with the exception of actual travel fees. For example, bike-share membership fees, transit passes, vanpool fares, etc.
---
City of Raleigh
According to Forbes magazine, Raleigh is the fourth fastest growing city in the United States. Transportation demand management is an effective tool to manage this increase in workers commuting while not having a corresponding growth in road infrastructure and parking. Commuters to Raleigh may take advantage of vanpooling, carpooling, taking transit, bicycling or walking to work as alternatives to driving alone.
CommuteSmart Consultants provides commuter assistance through their employers. Transportation Alternatives to driving alone save money and reduce stress for employees.  Employers who provide commuter benefits for their workforce gain several advantages for their company. Providing commuter benefits can help your company by:
Attracting and retaining workers
Minimizing payroll taxes
Enhancing customer access to services and goods
Expanding service hours
Reducing air pollution and conserving energy
Demonstrating company support of work-life balance
Helping public transit
Developing your corporate reputation as an environmentally and worker-friendly company
For more information about free employer services through CommuteSmart Raleigh contact:
Jayna Victor, CommuteSmart Consultant
(919) 996-4036