Thank you for joining us on June 14th for the Golden Modes!
The Golden Modes is our premiere event, where we highlight the value of Transportation Demand Management in the region and formally recognize the individual commuters and organizations whose efforts make the Triangle an emerging leader in the field. The 2022 Golden Modes event was a one-hour webinar celebrating transportation throughout the Triangle. The program focused on economic equity and offered a unique perspective on sustainable transportation and travel options in the Triangle. In case you missed it, here is the event recording:
The event featured:
Governor Roy Cooper reviewed how sustainable transportation requires more than electric vehicles;

Keynote Speaker Julie White, Deputy Secretary of the North Carolina Department of Transportation's Innovative Mobility Division;

Raleigh City Council Member Jonathan Melton discussed how future transportation plans are required to increase equity in our communities;

Commuters and GoTriangle staff highlighted existing travel options resulting in the dramatic reduction of greenhouse gases by employees across the Triangle.
---
GoPerks incentives are provided by these 2021 & 2022 sponsors:
---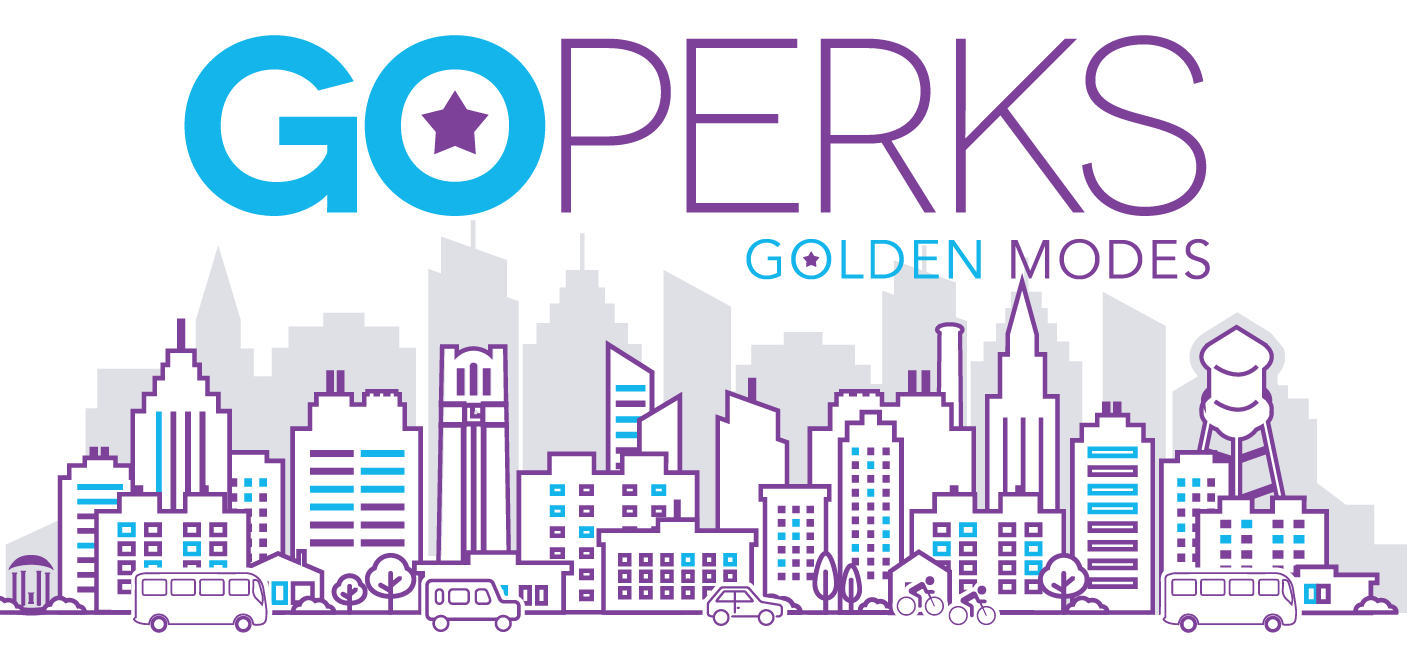 Smart commuters were honored with special video messages from Governor Roy Cooper and NC DHHS Secretary Dr. Mandy Cohen. Keynote speaker Corey Branch, Raleigh City Councilman, described how important transit options are in a growing metro area like the Triangle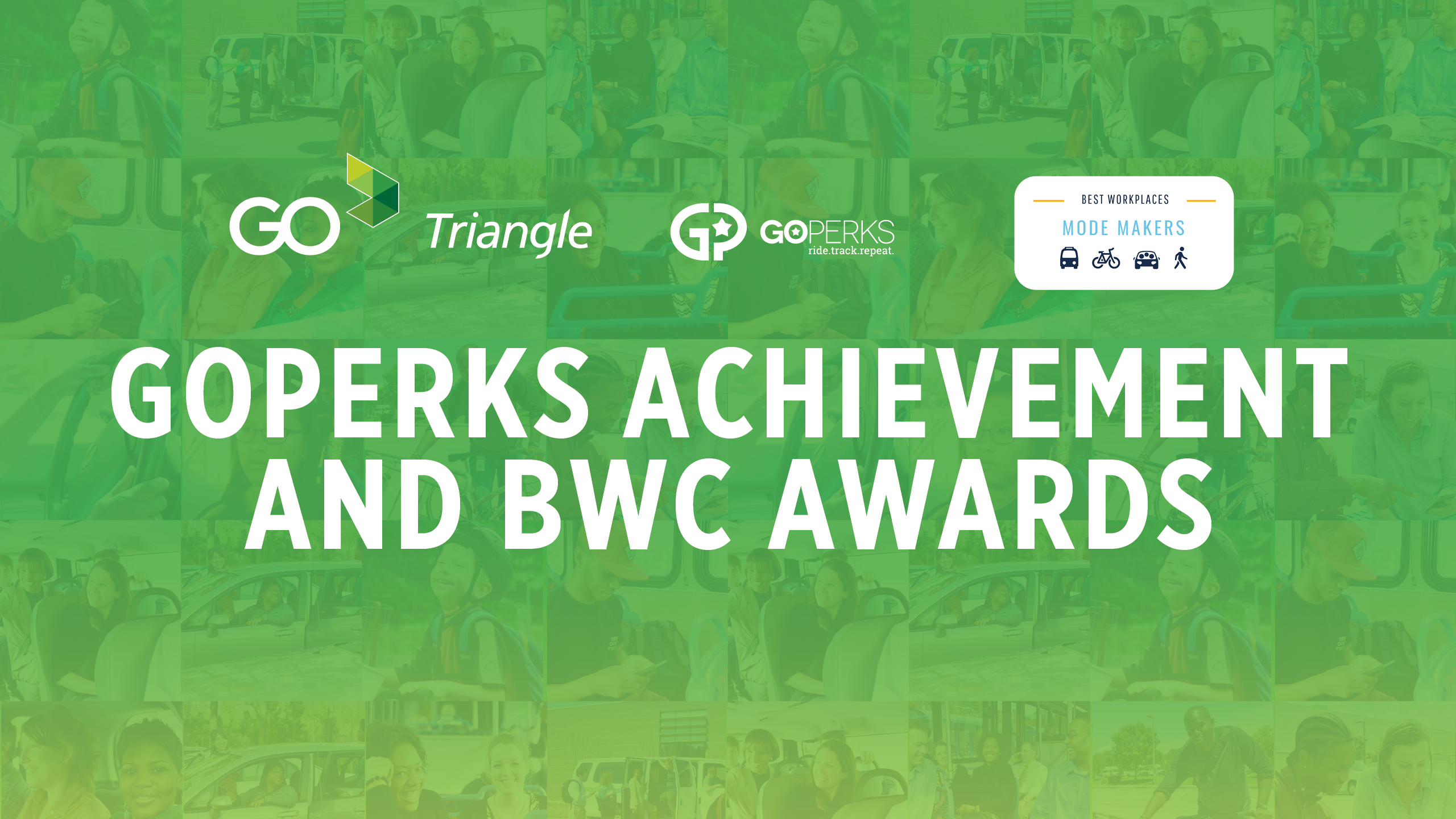 At the June 25th virtual event, commuters shared stories of how they saved 10 TONs of greenhouse gases, the Center for Advanced Hindsight provided insight into the psychology of behavior change to improve the triple bottom line, and we designated the 25 Best Workplaces for Commuters.
---
Text for Commute Friendly NC
Commute Friendly NC is a statewide recognition program that designates employers wCommute Friendly NC is a statewide recognition program that designates employers who actively maintain benefits, policy, and programs that incentivize their employees to take advantage of alternative commuting opportunities.