The Golden Modes is our opportunity to celebrate Triangle employers, organizations, and commuters who utilize and promote sustainable travel options in their daily lives and company cultures. This year we will award Golden Spokes, honoring outstanding achievements in cycling by individuals and the business community. We'll also be covering more in the world of sustainable transportation; there are a lot of travel modes in the toolbox and there's always something for everyone! And we are thrilled to be hosting the event in-person for the first time in three years!
Please join us June 8th at 3pm at the Durham Arts Council as we highlight Triangle change-makers. Come at 2:30 to enjoy desserts and light refreshments, visit exhibitors for information on sustainability and transportation initiatives in the region, and network with colleagues, community members and policy makers. This is also your opportunity to hear from keynote speaker Mitchell Silver, formerly the Commissioner of the Department of Parks and Recreation in New York City and former Chief Planning and Development Officer for the City of Raleigh. Mitchell is now a principal at McAdams, and we are very happy to welcome him back to the Triangle—and excited to hear his remarks on the association between thriving communities and transportation in our region before we open for Q& A.
Reserve your spot at the 2023 Golden Modes today. We hope to see you there!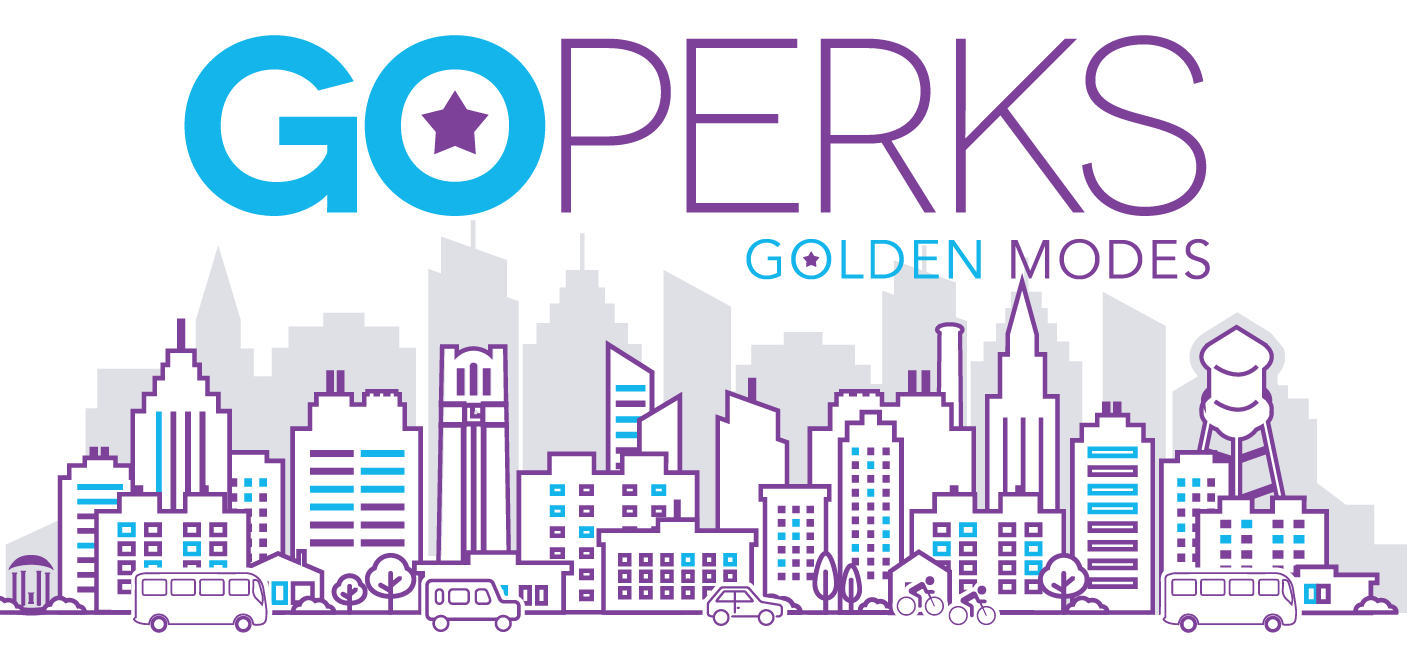 Smart commuters were honored with special video messages from Governor Roy Cooper and NC DHHS Secretary Dr. Mandy Cohen. Keynote speaker Corey Branch, Raleigh City Councilman, described how important transit options are in a growing metro area like the Triangle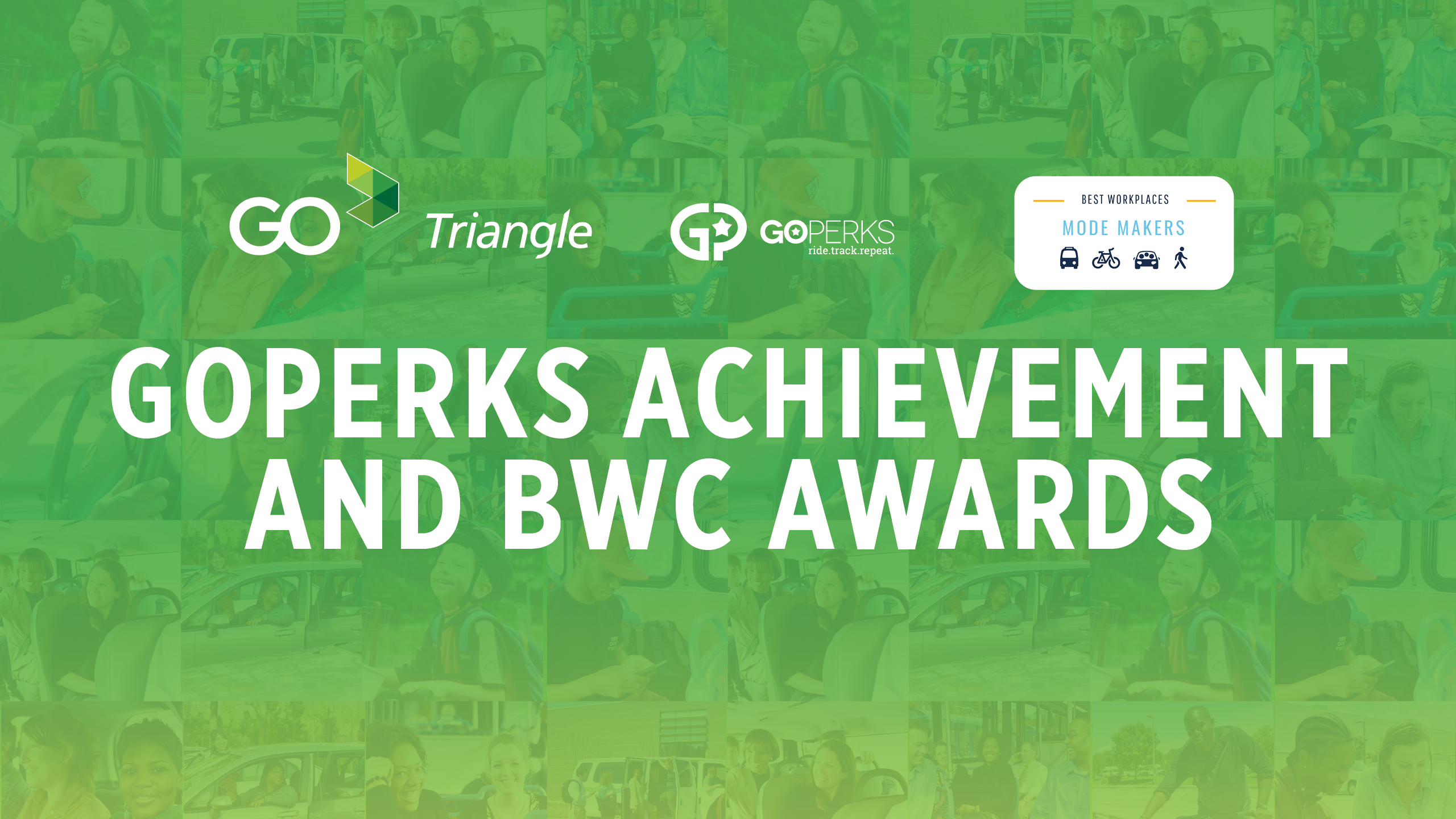 At the June 25th virtual event, commuters shared stories of how they saved 10 TONs of greenhouse gases, the Center for Advanced Hindsight provided insight into the psychology of behavior change to improve the triple bottom line, and we designated the 25 Best Workplaces for Commuters.
---
Text for Commute Friendly NC
Commute Friendly NC is a statewide recognition program that designates employers wCommute Friendly NC is a statewide recognition program that designates employers who actively maintain benefits, policy, and programs that incentivize their employees to take advantage of alternative commuting opportunities.