Save the date for the 2018 Golden Modes! Join us Thursday, November 1 at 8 a.m. at The Research Triangle Park at 12 Davis Drive. More information and RSVP information to come.
The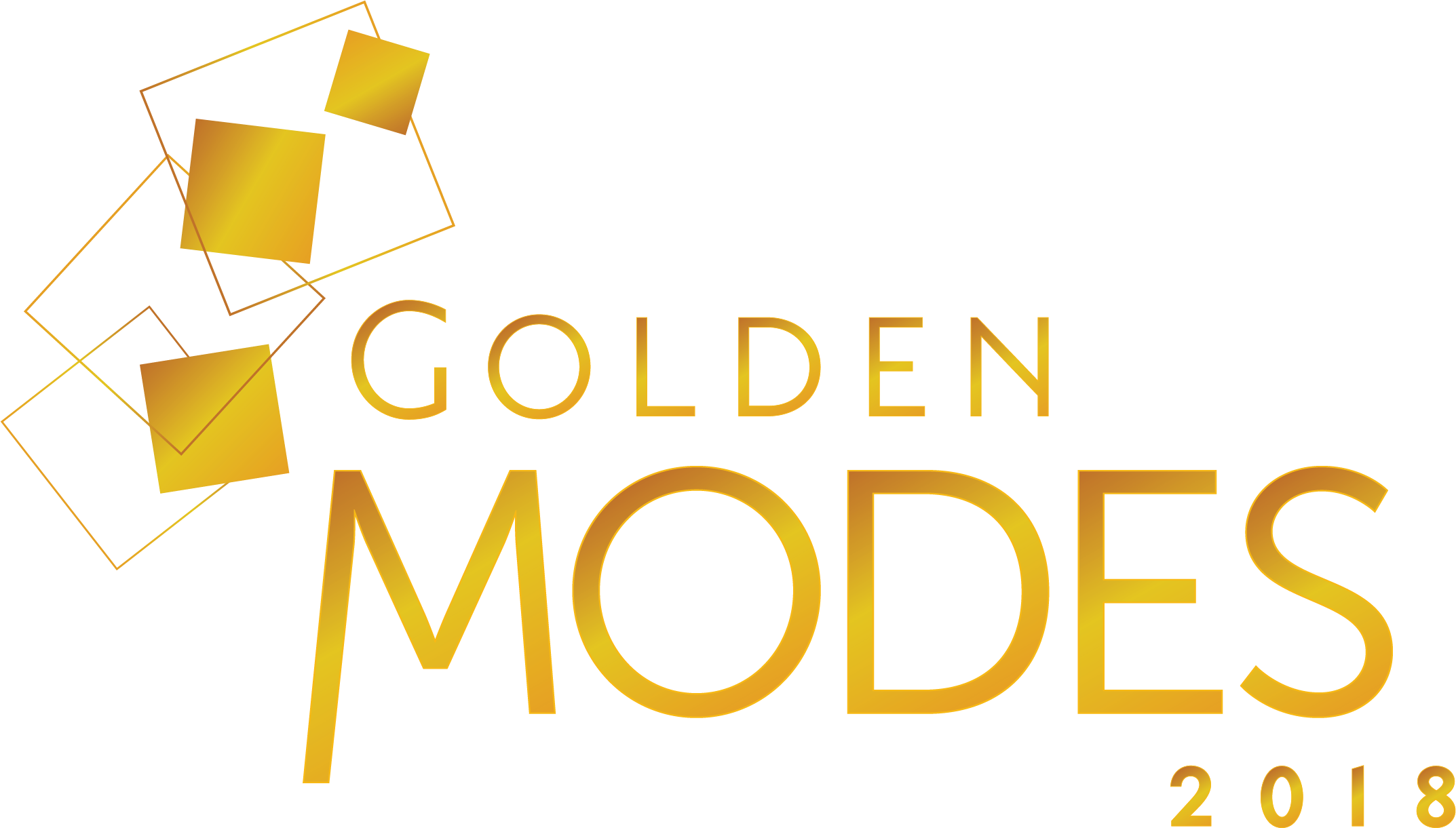 annual Golden Modes Awards recognize companies, organizations and people who best use their resources to influence Triangle employees and university students to pursue smart commuting options. Ultimately, they reduce the number of people who drive alone, reducing traffic congestion, alleviating air pollution and improving our quality of life.
Commuter Awards
These five awards celebrate people who exemplify smart commuting by demonstrating and encouraging ways to live more through driving less. Smart commuters are people who commute to and from work or school without driving alone: carpoolers, walkers, bus riders, bicyclists and vanpoolers.
---
Employer Commute Awards
These three awards are given to employers or employee representatives who demonstrate the best use of resources to influence employees to use commute options other than driving alone.  Employer Honors for the most growth in a commuter program since July 2017, Employer Champion for the best overall commuter program, and ETC Honors recognizes the most influential employee transportation coordinator for delivering commuter programming in the Triangle.
---
Community Impact Award
This award recognizes a community nonprofit, volunteer government commission, community event or an individual advocate who has made a meaningful contribution to solving transportation challenges across the Triangle. Use this link to submit a nomination for the Community Impact Award.
---
Placemaker Award
Anywhere commuters visit as part of their lives affects the ability to choose sustainable travel options – it is more than just the commute to work. This Golden Modes Award recognizes developers and property managers who provide or support practical alternatives to private car use for their tenants, residents or visitors through innovative planning, onsite amenities, hosting events, or other creative avenues.