Youth between the ages of 13 to 18 can use a Youth GoPass to ride GoTriangle, GoRaleigh, GoCary or GoDurham buses free!
What is the Youth GoPass Program?
To make it easier for young folks to get to schools or jobs, to parks or plays or to movies or malls, area transit agencies are banding together to allow everyone 18 and younger to ride buses free. And if we end up helping to teach teenagers some independence and cultivating lifelong transit lovers, well, that's OK, too! (Those without passes can ride for half-price. Riders 12 and under already ride free with an adult.)
How do I get a pass?
CLICK HERE to print the application (Spanish application here) then fill it out and take it along with proof of age (copy of your birth certificate, a valid school ID, license or other government-issued ID) to one of our approved locations, such as libraries, transit agencies, community centers and regional centers.
See all Youth GoPass pick-up locations
Participating Transit Agencies:
How does it work and where can I go?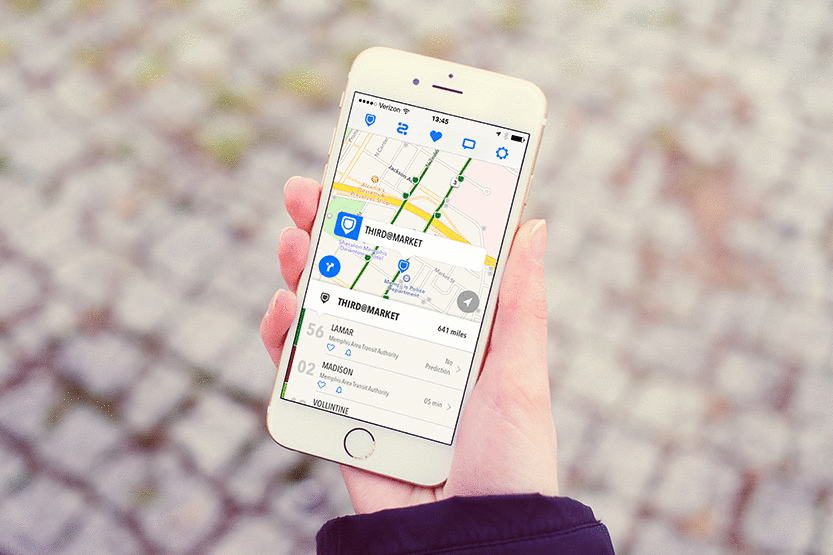 Your new Youth GoPass will work right away on any GoTriangle, GoRaleigh, GoCary or GoDurham bus. And the routes keep expanding every year. To ride free, you just need to swipe your pass through the scanner on the fare box. Get started:
Plan your trip: Just plug in your location, destination and arrival time to see the possibilities. Get started with the Trip Planner!
Track your bus: Download the free TransLoc Rider app and see your bus in real time.
Need some help?: If you'd rather talk to a human or don't have internet access, customer service is always just a phone call away at 919-485-7433!
Bus Riding 101
Don't be nervous if you've never ridden the bus. After one trip, you'll be a pro. Here are some tips:
Get to your stop five to 10 minutes early and wait where the operator can see you.
As the bus approaches, check the sign above the front window to make sure it's the route and destination you want.
Signal the operator that you wish to board by waving your hand.
As you board, insert your Youth GoPass into the scanner on the fare box and then take your seat.
About a block before you want to get off, push the black or yellow plastic strip or pull the cord above your head to request the next stop.
Exit through the rear door.
To replace a lost or stolen Youth GoPass, please visit your local transit agency. *A $3 fee applies for replacement cards. 
Need a demonstration?
Your transit agencies would be happy to send a representative to your location to teach youth groups and teens how to ride the bus. Please email info@youthgopass.com for information.